The Cafe Of Technology Solutions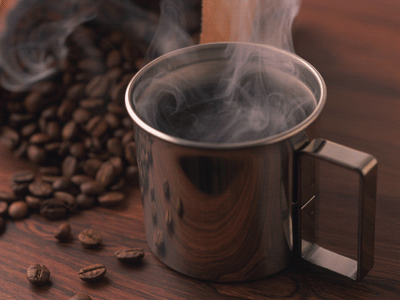 Listen Our Story With A Cup Of Coffee
At Bow and Baan, an ISO certified firm, we specialize in providing technology solutions onshore and offshore. We unveil new horizons and create new trends instead of following the beaten track. With significant and noticeable forays into executing a number of prestigious projects for clients in India and abroad, we are steps ahead on the curve.
Our offshore delivery model is uniquely designed with all the experiences gained in implementing various projects that demands perfection, cost savings and speed in every iota of work. We help our clients reap the benefits in way of Differentiation, Determining best practices, Lesser time-to-market, Shortened sales cycle, Increased productivity, Strengthened customer relationship, Brand consistency, all clubbed with reduced costing and utmost predictability.
Looking Towards A Refreshing Tomorrow
We believe in breaking the mold to access new horizons. Tomorrow is different. As we strive towards excellence, we are always looking to serve and support, better than yesterday. Our journey so far and the milestones we have crossed reflects this exact notion.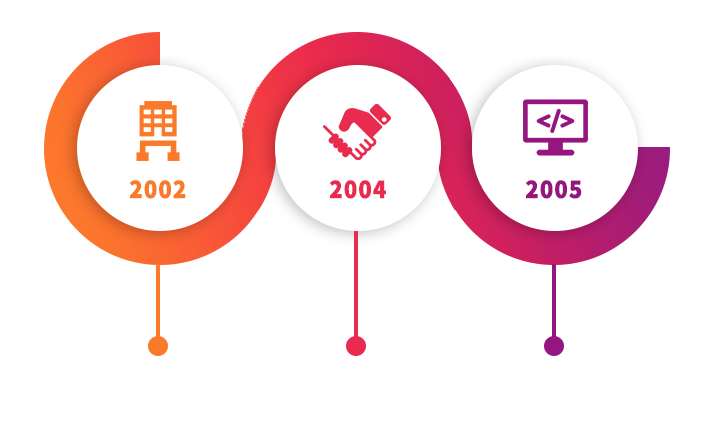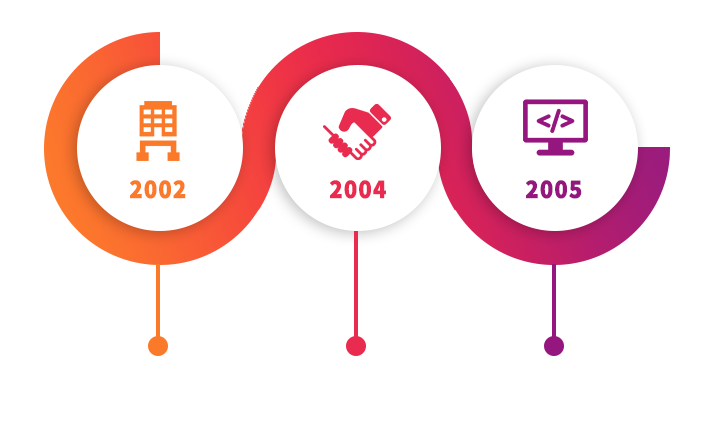 To provide high quality products and solutions, at best price, in best possible time, by following best practices and keep reinventing to delight the customers
Bow and Baan will help clients achieve their business goals by providing well thought out and right solutions, with best people, following best practices, processes and technology. We would like to keep re innovating ourselves to get better and better. We will help all staff achieve their career goals, by committing to challenging tasks and motivating them to achieve.
To surpass our customer expectations time and again. To set standards in our business and keep innovating. To be ethical, sincere and open in our dealings, thereby earning trust and respect. To constantly improve ourselves, our people, our services and products so as to be the best.
After All – Being Different Is The Key
Many – our clients as well as our partners have wondered why we call ourselves Bow and Baan. Well, we believe that one should stand out amongst the crowd in all aspects.
Also, do not think that the name is randomly thought out, because it's not. Bow represents strength and dexterity when it comes to crafting technology solutions. Baan or the arrow targets excellence and always aims new horizons and trends.