Automation and Custom Modules for your Law firm
The one stop for customizing and managing your case management software
Automatic email management and Many more
CREATE MORE MODULES/AUTOMATION OF YOUR CHOICE: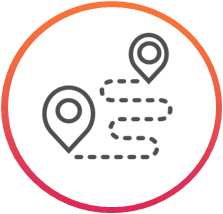 Map lookup
A map look up module can help you in quickly identifying and recommending your friendly doctors/ providers to your clients, using google maps, by calculating the distance from client's home/ office, using a distance radius around.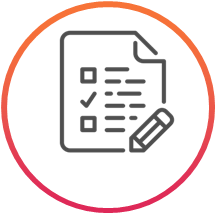 Claimant packets
Send retainer agreement packets online and facilitate signing digitally and avoid time delays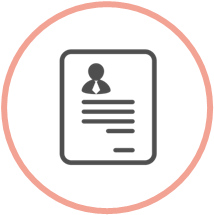 Template manager
Generate all legal documents with ease using templates and avoid copy/ paste errors, save time.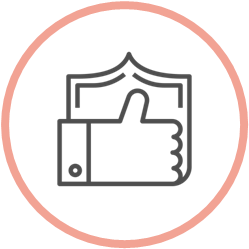 Fund management
 Funds from Funding vendors, interest management, can be managed in your software.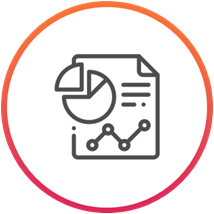 Reports builder
 Create and configure your own reports using report builder module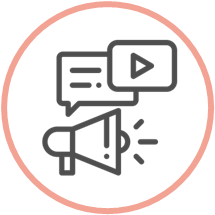 Intake integration
Integrate your intake forms form website and other digital marketing sources, to your software to consolidate all intakes automatically.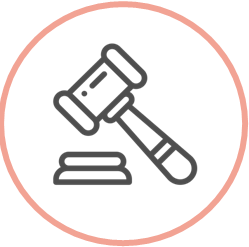 New matter types
As you grow and specialize new matters, create screens to accommodate and mange more matters with specialized screens to manage them.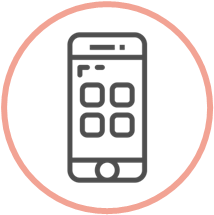 Cut checks
Cut checks using your software's financial module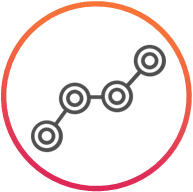 Automate tedious tasks
We help to streamline and  automate tedious tasks at your fingertips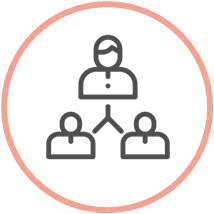 Automated workflow
Digitalize your workflows by automating manual processes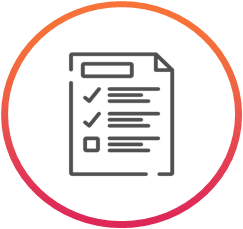 Automated documents
Optimize the document creation process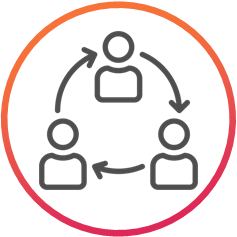 Automatic email management and Many more
Now, manage your case management software with that exact methodical perfection you want