Employee
Management Software
Your Layer Of Cream On Human Resource Management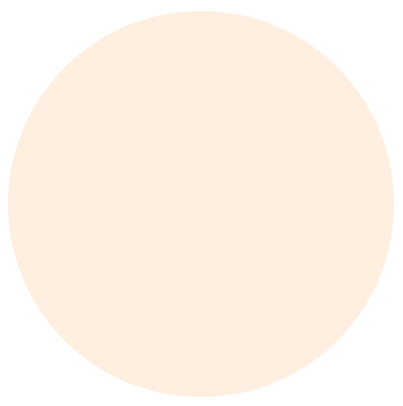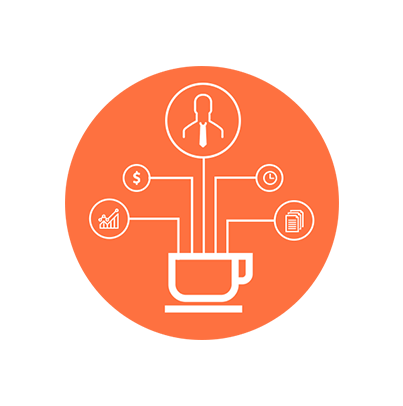 A Steaming Froth Of Employee Management
The tiring and boring days of HR personnel will be boring no more. Employee Management Software is there to the rescue. It combines various processes for easy management of business and employee data at multiple locations. The result? Reduced HR workload. The software is a master data collector, acquiring, storing, analyzing and distributing information related to various stakeholders. This involves tracking employee history, skills, abilities, salaries, attendance records and accomplishments.
From recruitment to reporting, payroll to performance evaluation, this software is the robin to the recruitment manager's batman. It is competent to handle employee journey from recruitment till resignation/retirement/death.
Employee Management – The Video
One Stop Employee Overview
Employee details like evaluation, medical checkup, offer letter, joining letter and profile – now at one place.
Complete Recruitment Management
Efficient recruitment handling process till employee receives joining letter.
Mark attendance, view leave and process salary.
Capture and generate organization's monthly PF/ESI.
Employee addition/deletion report

Leave/attendance report

PF/ESI report
Gratuity report

Bank letter/statement

Salary/wage report
Resignation details of employees – tracked and manually updatable
Handling statutory details like PF and ESI becomes easy
Appraisal details for subordinates – easily updatable
Subsequent promotion/salary details for employees updatable too
Capture transfer details of employee from one unit to another.
Create relieving letter for employees who have resigned.
Minute details of exit interview – can be captured.
Reminder to the employees approaching retirement.
Provide Service Certificate for resigned and retired employees.
Generate Settlement form for resigned and retired employees.
Our secret recipe is our ability to customize our products, the way you need them.