Farm Animals
Management
Software
Livestock Rearing Brewed Like A Symphony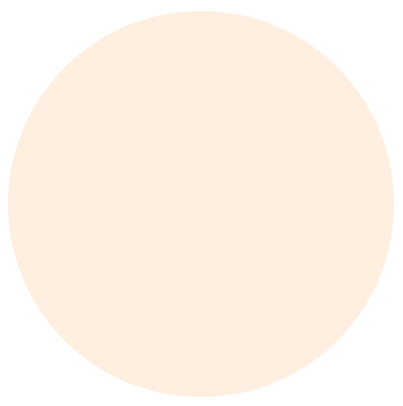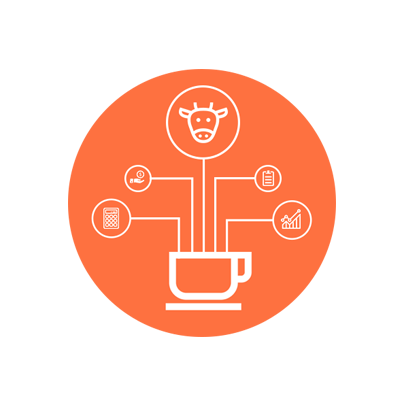 Animal Management With Sugary Slurp
The friendly software designed for modern livestock businesses. Be it a piggery you own or a cattle farm you nurture or poultry you manage, Farm Animal Management Software is your bottle of all-purpose solution. The software's a heck of an animal lover. From record keeping of the livestock count, it allows user to enter and track all the details of animals from birth till death/culling/sales, including mating, farrowing, weaning etc. Any info, any time you need, is just a click away.
Farm Animals Management – The Video
Capture all the farm animal details based on their scheme and breed.
Easy identification of ascendant and descendant of the individual animal based on their tag number.
All the animal details easily viewed and exported to excel format.
Quarterly report

Monthly report

Annual report

Stock report – daily, cumulative and abstract
Sales and purchase report

Feed Report – cumulative and abstract

Animal valuation reports

Animal report
Dashboard view- Shows daily stock position of the live animals both in table format and charts.
Swift input generation for any genetic analysis software.
Easy search and view of animal details, with the help of tag no., breed, scheme or sex etc.
Auto generated reminders for important activities to be done periodically.
Individual animal's details – health, mating, weight, death/mortality, carcass etc., easily maintained.
Capture animal's feed details based on their schemes.
Track income and expense, related to one or a group of animals.
Maintain farmer details who purchase the animals and come to attend the training program.
Identify the correct animal valuation based on scheme and breed.
Our secret recipe is our ability to customize our products, the way you need them.