The Online Caramel To Resume Slurpee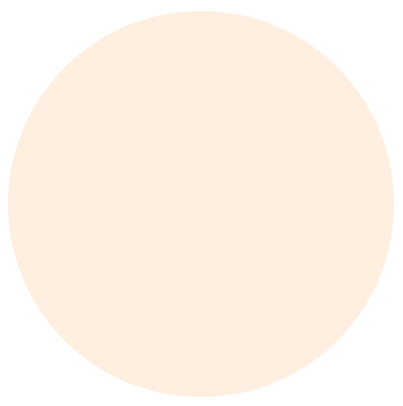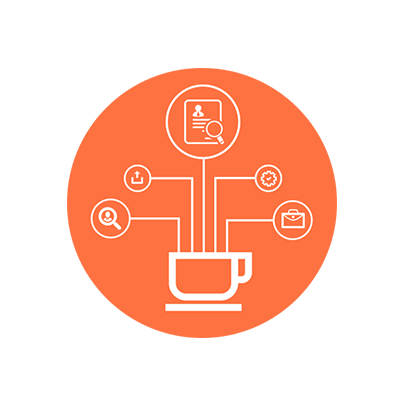 Resume Sorting – Smoothed To Your Taste
Resume sorting is easier than ever before with Resume Sorter at your service. With this web-based app employers can accept resumes in a flash and sort them with double the speed force. What's more, it can be easily integrated with existing websites. So list of available jobs – are on display and job seekers can understand/identify the job and its nature.
An applicant wants to apply? There is an online form available. He/she can fill in and upload with resume. It's that easy. Employer wants to choose? He/she can shortlist the candidate by using different search criteria.
Resume Sorter – The Video
Refreshing & Sweet – The Perfect Glass
Quick posting of jobs with job description.
Applying for the job is easy and fast.
Secured database. Your details are protected.
Job applications received on a specific date or date range

Job positions based report

Experience based report

View job list in the dashboard.
Sorting of resumes are quick with the robust filters/search.
Our secret recipe is our ability to customize our products, the way you need them.