Customized
Software Development
Our Unique Dips, Just The Way You Need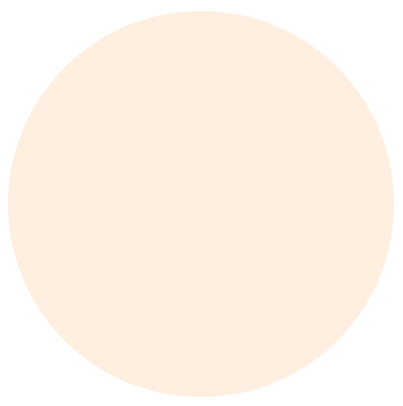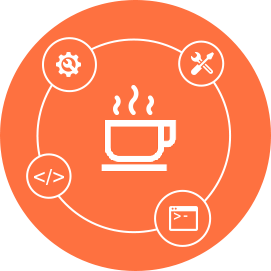 Custom Sauce For Your Custom Fries
We are pioneers in custom software development offering a full range of associated services across several verticals and business domains. Our expertize, infrastructure and manpower enable developing software, which automate everyday workflow of organizations making life easier. We analyze customer preferences and expectations in a meticulous manner generating a solution that particularly suits client requirements.
In today's world, business continuity is hampered by frequent attrition with organization having to spend time and resources to train new recruits. Hence custom software becomes necessary in automating business workflow to address this and associated challenges.
Customized Software – The Video
General benefits saving time for any process: Reduced man hours, Less dependency, Ease of use, Minimized errors, Reduced training cost.
Tailor made development as per your specifications ensuring the software is a great fit for all your business requirements.
Maintains centralized data with automated backup solution.
Lesser external threats, since customized software involves comparatively more effort for hackers to learn how to breach the system.
We have an excellent team of Business Analyst, Developers, Testers and Quality Consultant, developing the perfect solution, using latest technology. The solutions we provide can be deployed/hosted either on premise or on cloud as required.
MVC
WCF
Web Service
Dot NET
PHP
CSS
Bootstrap
Angular Material Design
AngularJS
jQuery
A Little Shake & Lots Of Salsa
Process followed during customized software development is as below:
7. User Acceptance Testing
The result – software offering excellent support and help to grow your business and achieve the desired targets.