Layering Online Learning With Added Richness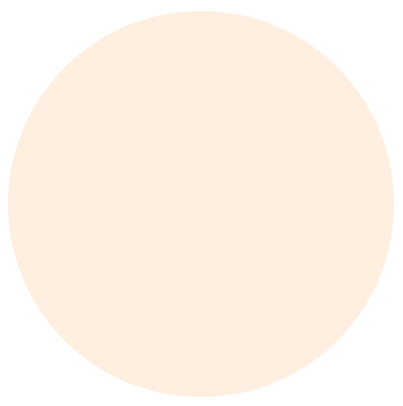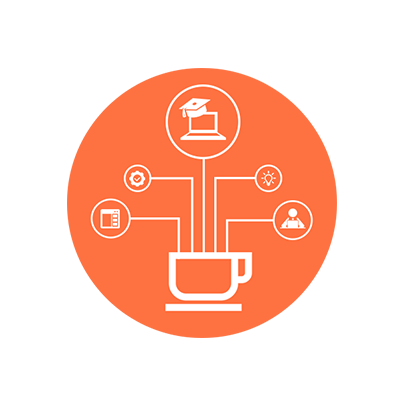 Crème Of E-Learning Solutions
From IT to Pharma to Digital Marketing, e-learning solutions transcend the boundary of various industries. At Bow and Baan we have worked across diverse industries for many clients in medicine, engineering, polytechnic and K12. Our focus has not only been on creating the seamless instructional design but complementing it with proper development.
We have worked on E-Learning content development projects on both interactive and non-interactive content, from manuals and theory excerpts to case studies and interactive Q&As. With an exceptional quality in e-learning effectiveness and learner-appropriate strategies, we have set new standards in e-learning services across the globe. Our software helps organizations cater to the various learning needs of diverse learners.
E-Learning Solutions – The Video
Content, Strategy & Solutions – A Platter-full
Our e-learning services help organizations in
Identify their e-learning needs.
Create strategy, identify solutions, create storyboards.
Develop content with the help of subject-matter experts and develop the e-learning courses.
Our custom solutions are engaging, interactive and visually appealing.
Our solutions enable learner adaptability helping learners absorb more knowledge and recall what they have learned with ease. We prepare e-learning solutions with LMS friendly websites and content that is SCORM compliant.
From identifying right e-learning modules to intelligent content for e-learning, we ensure that learners get the complete benefit and knowledge you wish to share.