Taste The Best Of Our In-House Portal Toasts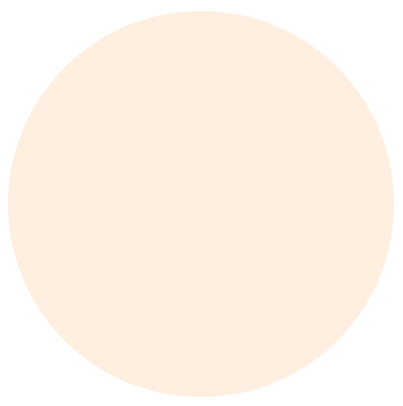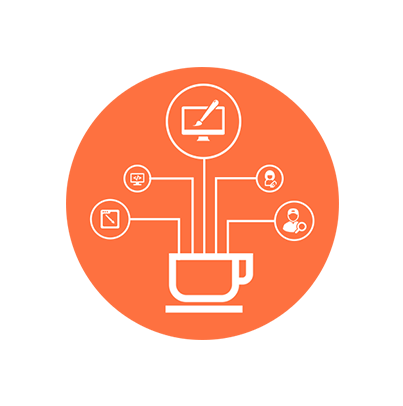 Your Digital Identity – Crisp And Crunchy
If your Corporate Video reflects story than your website represents your digital identity. In this disruptive digital world, having a domain with a basic set of pages created isn't enough. Your website must stand out in the digital jungle of your business domain. And at Bow and Baan, we focus on delivering that.
Not every company will require the same formula for their website creation. If you are into services, you don't require a catalogue based website extolling virtues of products through visuals. Our expert developers and marketing team understands this and strives to create a website that reflects what you are and what you are providing. The content team looks at jotting the right flow, then our visual designers weave magic and our QA team finishes this to perfection. Voilà! Your website is ready.
From Classic To Spicy, We Offer Many
We have worked with many companies across different verticals in creating:
Content Management System websites
The technologies used are like Angular JS, CSS5, HTML5 on working with these websites. The output produced are responsive, device independent and of high quality. A job well done that is appreciated by our clients.
When we work on websites, the end result is nothing less than a visual informative and functional delight.