Bite The Virtual Pie Of Marketing & Branding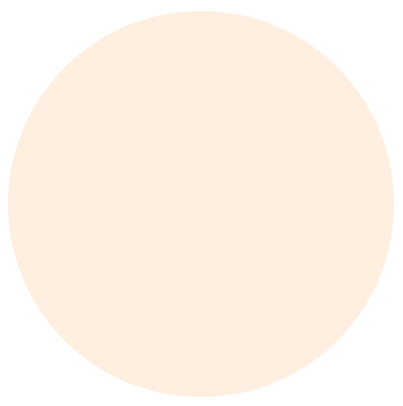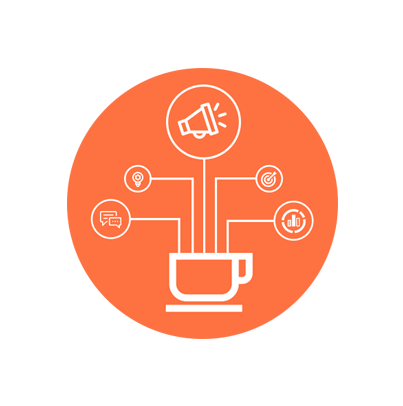 The Right Portion Of The Digital Dip
No. We were not digital marketing experts right from the day we opened shop. We gained our expertize the hard way, partnering with companies, gaining understanding in the process of helping their digital marketing initiative. This has been a challenging yet rewarding journey through the road less taken.
Over the years, the digital marketing landscape has evolved and so have we. Our team has gained experience and fresh thinkers with a deep understanding of the domain and zeal to work with it. We have focused on increasing the ROI of all digital and social media marketing activities driving leads and responses for our clients.
Today, after helping many organizations market their brand, their products and service through digital and social media, we can proudly wear the moniker of being specialists.
Digital Marketing – The Video
One Bite – Multiple Sauces To Choose
Our multiple services in the arena of digital marketing –
Search Engine Optimization (SEO)
Search Engine Marketing (SEM)
Social Media Marketing (SMM)
Social Media Optimization (SMO)
Content marketing and Content automation
Email campaigns, Data-driven marketing,
New startup looking for focused digital marketing initiatives? We are here to help. Or you belong to an enterprise looking to solidify their brand strength through multiple social media channels? We are ready for you too.
The streak of successful digital marketing campaigns that you dream is no more a dream. It becomes reality when working with us.