The Online Caramel To Payment Slurpee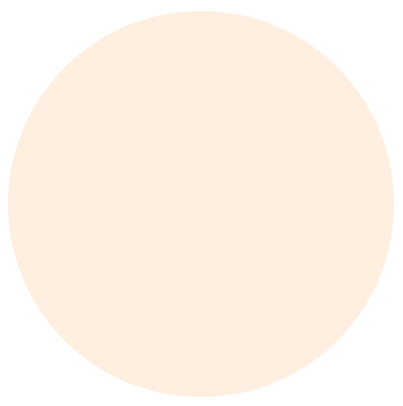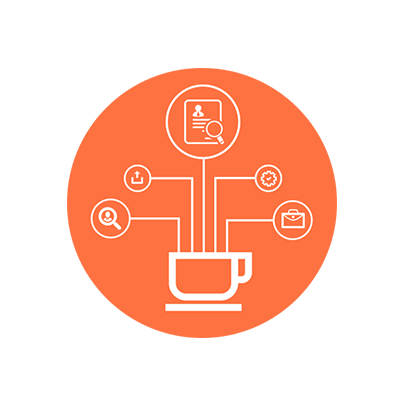 PaymentAssist – Smoothed To Your Taste
Getting payments on time is always a challenge faced by all businesses. The time it takes and effort that goes in to collect payments need a separate team to meticulously work and they are always on their toes with a lot of pressure. PaymentAssist works as a robot to automatically send reminders on time and at periodic intervals to follow up payments via emails, SMS.
PaymentAssist integrates your accounting software to get real time information and sends reminders with latest available data. You can also collect payments online seamlessly. PaymentAssist comes in two versions- i)Reminders only, ii) Reminders and Online payments
PaymentAssist – The Video
Refreshing & Sweet – The Perfect Glass
Send payment reminders to your customers with preset rules and continuously till they pay!
Integrate Accounts Software
Integrate any accounting software you use and get real time information on receivables to send the right reminders at the right time
Collect payments online via net banking, credit card, debit card
No more person dependent operations, no more excuses, no more unreasonable payment follow-up costs
Emails/ SMS payment reminders sent report

Online payments received report

Payment cycle report

TDS deducted report

Reminders sent Vs Payment received

Cost per payment report

Receive part payments online
Customers can deduct TDS online while paying
No monitoring required
Send manual reminders
Change reminder cycle any time
Our secret recipe is our ability to customize our products, the way you need them.