From Order To Delivery, Every Sip Is Refreshing.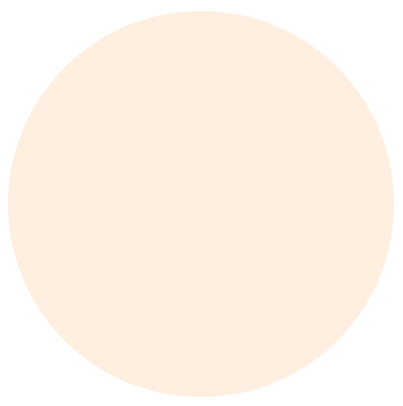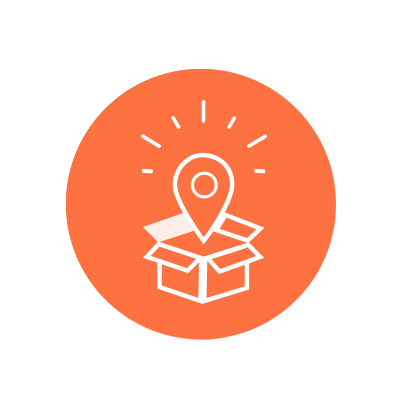 OrderAssist The Right Mix
We often refer to this software as a tracking guru. OrderAssist  helps to track the complete order journey. It is your go-to-guide when managing order booking to delivery. It's a booster shot for countrywide sales executives who can place orders and track them till delivery, seamlessly.
Guess what? It's platform independent. Hence tracking can be done by mobile app or online software. This improves the order taking and automates the process too. Any sales exec, a newcomer or the star of the month can use it with ease and can have all information related to the order handy. Now that's something worth checking out. Isn't it so?
Easy order placement, enabled through phone or computer.
Salesperson can track the order, monitoring different stages of the order cycle.
Payment and Invoice details, updatable for any and every order.
Set roles and access privileges to various staff/sales team members, based on their designation.
Active customer report

Payment receivable report

Received payment report

Product report
GST ready order management.
Secured customer data with clearance to respective salesperson to track the payment receivables.
Provision to handle partial order processing.
Stores details of partial orders, to process during next product delivery.
Scope to generate automated reports for the amount receivables, both weekly and monthly.
Our secret recipe is our ability to customize our products, the way you need them.