The Perfect Slice Of Application Development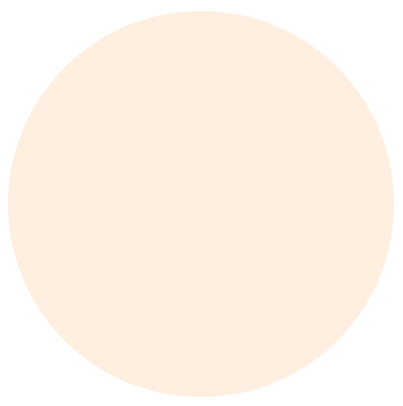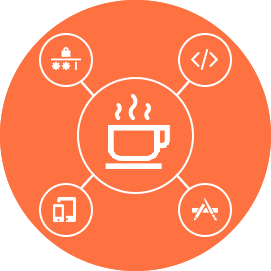 Right App With The Right Toppings
In the age of smartphones, mobile apps have become the nexus of our utilities, lifestyle, entertainment and content consumption. The battle to make a mark in this market is pushing app developers to look for customized mobile application with potential to tap into increased user base. And as such, they need all the support they can get for agile development and reduced time to market plus a great app with a delightful user interface.
Bow and Baan can be that partner supporting your app development journey. We specialize in custom mobile app creation irrespective of the platform. Be it iOS or Android, Windows or a cross-platform hybrid, we help end to end, ensuring you get the desired delivery.
Our app development team consists of specialists from every aspect of the app development continuum – strategy, mobile technology, design, development and quality analysts. Thanks to our resident experts overseeing the entire phase, from ideation to delivery, you get what you envisaged and more.
Chunk Of Goodies In Every Bite
Apps are developed within a quick turnaround time enabling a reduced time to market.
We always strive to tweak the app for increased efficiency so that the end result delights the end users.
Testing across multiplatform and networks
We conduct rigorous testing across various platforms and multiple service providers for smooth functionality.
Impressive user experience
UI and UX are key parameters we keep in mind when working on your app.
If you are on the hunt for the right kind of application that will propel your business, rest assured you are looking at the right place.