The Masterminds Of Cafe Tekno
Master Chefs With A Grander Vision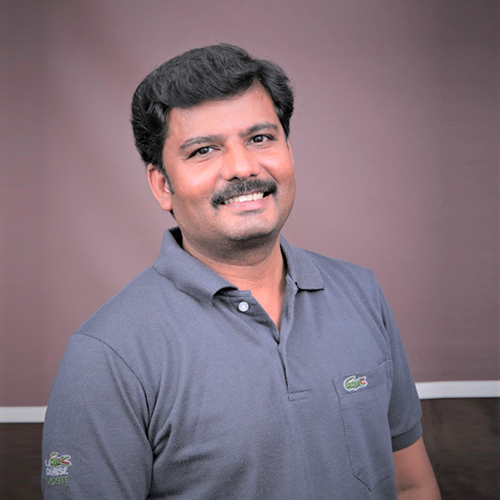 When you are at the Cafe Tekno, rest assured you will have a fruitful exchange with Kumaran Jeevanandam. An MBA graduate, he has been perfecting the art of brewing client relations and new market development over two decades. He is a people's person thanks to his considerable time spent in USA and accumulated cross-culture experience.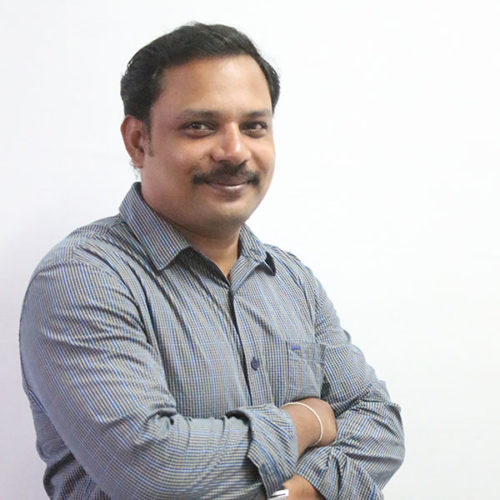 One of the most charming people you will meet, Kumar Jeevanantham leads and lifts teams working on projects. Having almost a decade worth of experience, he is a veteran when it comes to customizing client's IT smoothies. Not to mention, he is well versed with the cookbook of technology platforms and brings the sprinkle of commitment to work.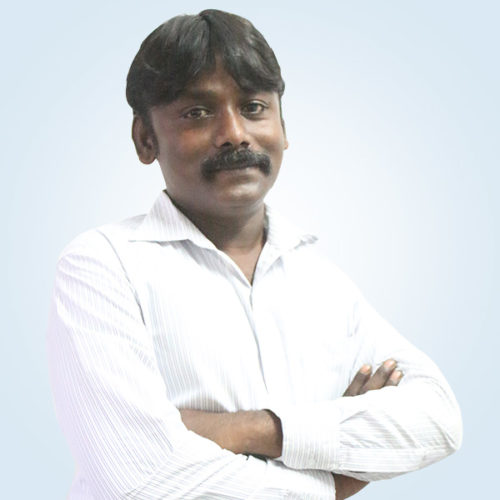 The guy churning those amazing cappuccinos, smoothies, and savories, Santha Kumar leads one of our teams. He brings the best of his 10+ years of experience across several domains into the brew with added richness of technical proficiency spanning different platforms. This guy is particular about project timelines yet never fails to entertain and keeps the team smiling.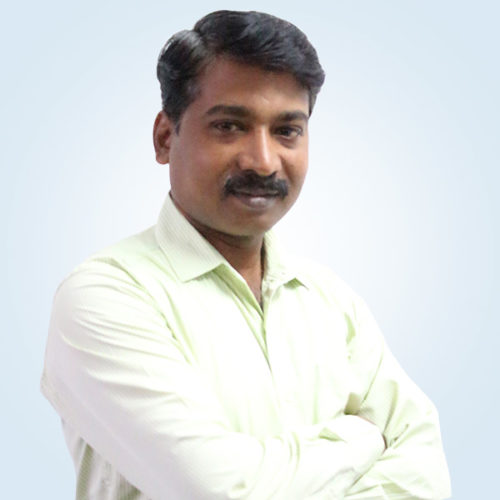 Kumar Dhanapal keeps our store's door bell ringing, taking care of the Marketing and Sales. With over 15 years of experience in marketing activities across multiple industries, he is the face that greets and the ear that listens to your needs. He worships customer satisfaction and ensures that your Bow and Baan experience never gets dull.
A Sneak Peek Into Our Past Days