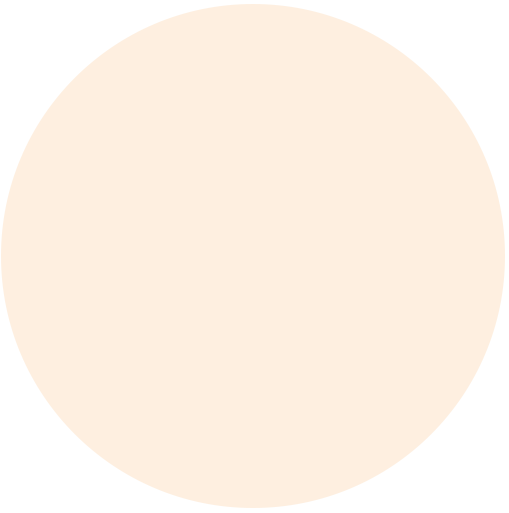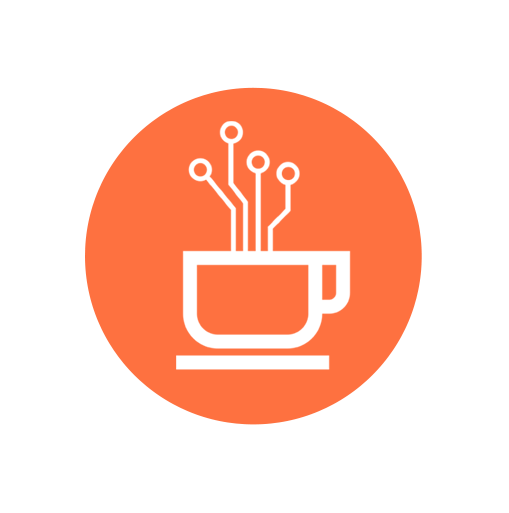 Technology Solutions – Freshly Brewed, Energizing Your Business
Aloha visitor! We welcome you to our amazing cafe of technology solutions and services. Here, our lip-smacking brews and finger licking services will keep you coming for more and more. So come one, come all! Our offerings are just what you need to recharge your business.
Products & Services – The Perfect Combo
Prefer your techno chips custom fried? Just click and we can talk flavors.
Don't Crash Into It, Instead Have A Crush!
At Bow and Baan, there is always more than what meets the eye. We love our work and we love serving you with the delighting products and services, that we so diligently prepare. To know us better, visit us. So what are you waiting for? Come, check us out.
Things They Say After Every Sip & Bite
Our firm has worked with Bow and Baan for over 4 years. The service and support they provide is prompt. The case management software they developed helps our organization handle over 80,000 cases in 150 different matter types of defective drugs and devices. We have over 175 active users spread over 5 locations using the software to manage the workflow.

Alexander Babenchuk

Operations Manager, Sanders Phillips Grossman
As the controller at Sanders, Block, Woycik, Viener & Grossman, P.C.; I have worked directly with the programmers at Bow and Baan for many years now. I would definitely recommend them to other businesses looking for programmers who can help establish efficient operations systems.

Inna Katayev

Finance controller, Sanders Viener Grossman, LLP
I greatly admire their precision in execution, problem solving capabilities and quality output.

Dr. Kadirvel R

Former Vice Chancellor, Tamil Nadu Veterinary and Animal Sciences University
Your IT infrastructure support is letting us focus on our core areas and it's a strength for our business.

Agarwal Rajeev

CEO, SALESRAIN, USA
I congratulate your team for delivering more than our expectations in children's e-Learning. The animations were cool and the products delivered have a very good response. We look forward to work with you time and again.

Anandan N

Director, (Pebbles) Dove Multimedia Pvt. Ltd., India
Thank You for the excellent audiovisual film prepared.
I greatly admire Bow and Baan Technology Solutions and their entire team for the exemplary services and prompt responses showcased in the project.

Ms Divya Satyan

HOD, Department of Fashion Technology, NIFT, Chennai
They have carried out the projects in a sustaining, innovative and attractive manner.
Mention must also be made about their reliability for timely execution of fast track projects.

Dr. V Suresh

Senior Techno Economic Officer, Centre for Industrial Consultancy and Sponsored Research, IIT Madras
Happy Customers, Happy Us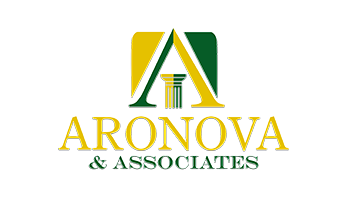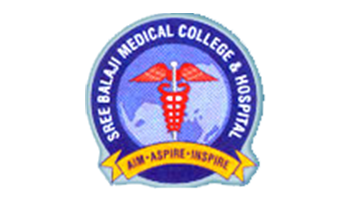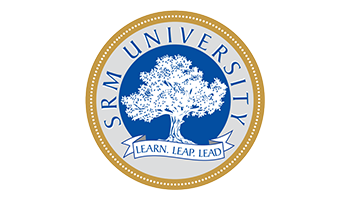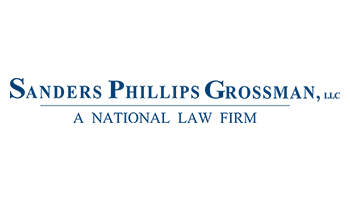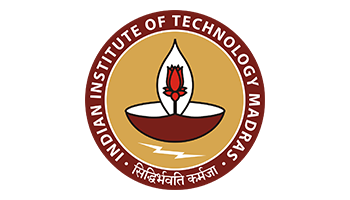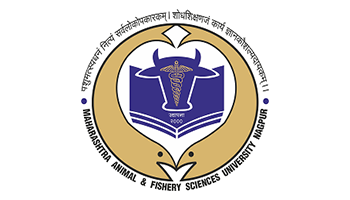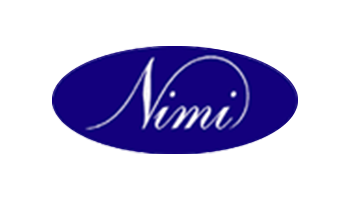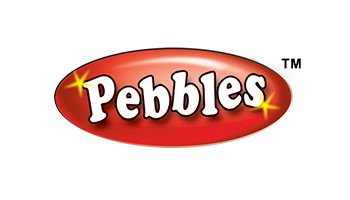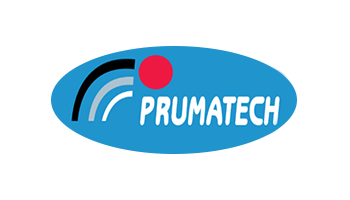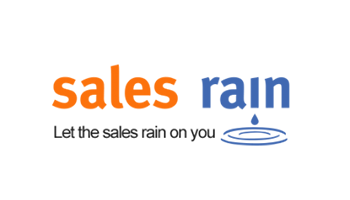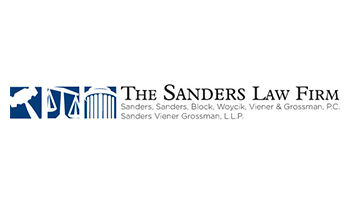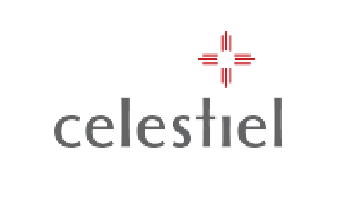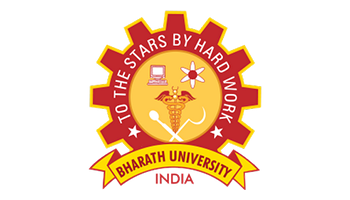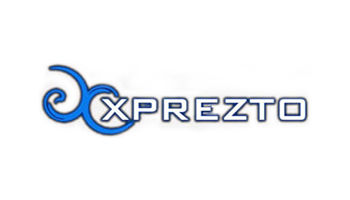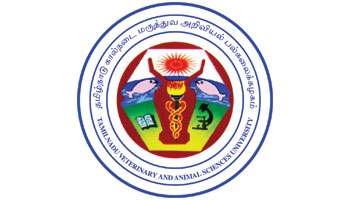 Our Delivery Is Only An Email Away